Join Us On A Pilgrimage!
We have amazing Catholic holy sites right here in America. Come with us on pilgrimage to learn about our own rich Catholic history here on these shores.
We work with the wonderful people at 206 Tours to make sure every detail is arranged, so all you need to do is focus on your prayer, and the experience of our rich American Catholic History.
Come to know and love your faith even more on an American Catholic History Pilgrimage!
Southern Maryland and Northern Virginia
September 14-16, 2022: A Pre-event for the National Catholic Singles Conference
Colonial and Early American Catholicism — Maryland and Virginia
Spring 2023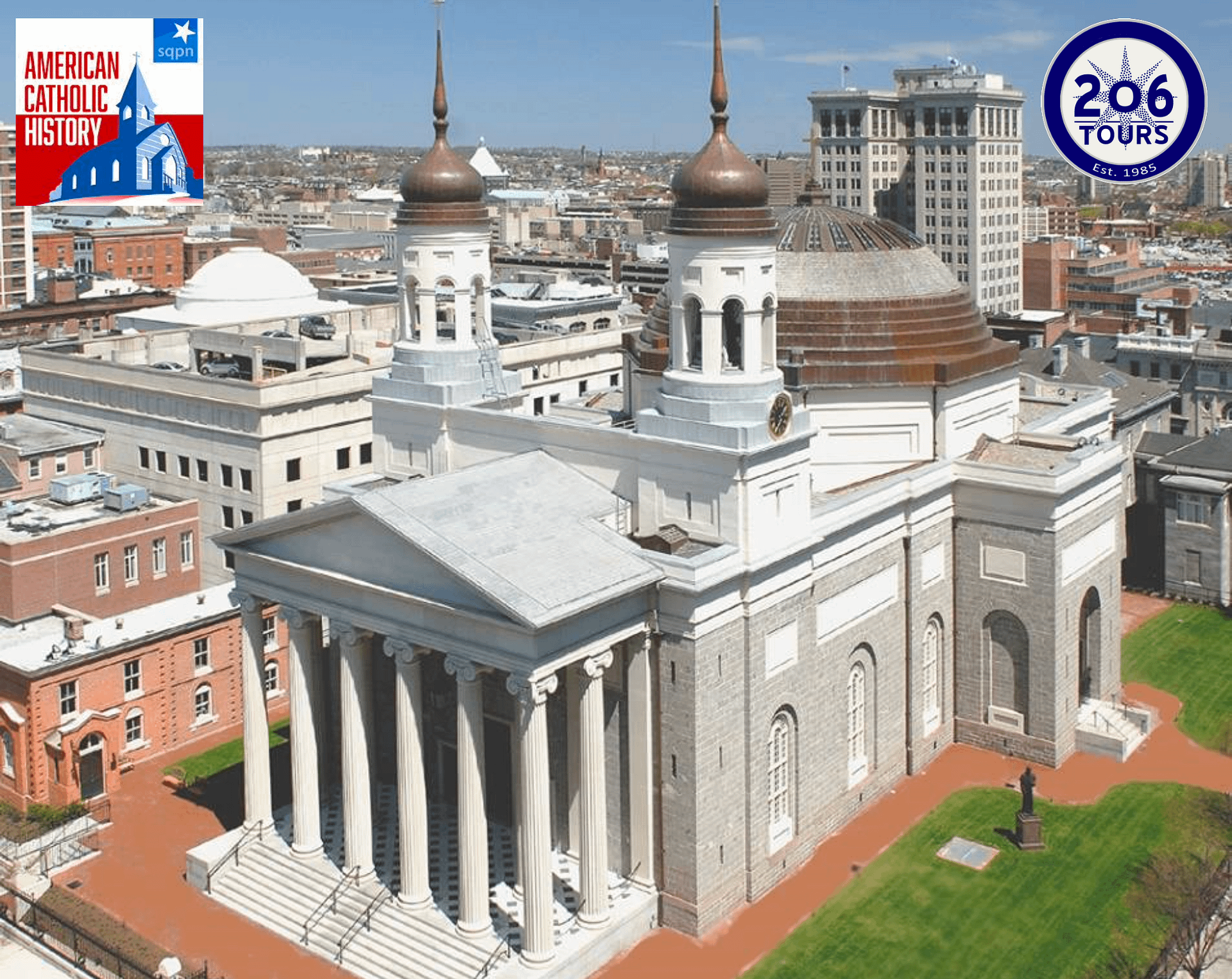 Catholic Wisconsin!
Coming in 2023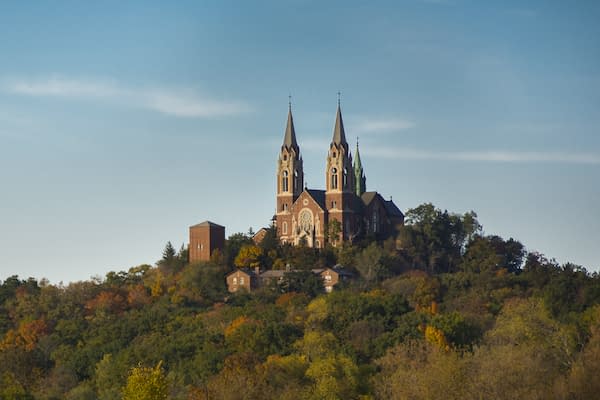 More In the Works…
We are working on itineraries and details for a number of great destinations, including:
New Orleans
Philadelphia
Denver
New England
California Missions
Be the First to Know
We will keep you up-to-date as new pilgrimages, and details of current ones, are confirmed.