Join Us On A Pilgrimage!
We have amazing Catholic holy sites right here in America. Come with us on pilgrimage to learn about our own rich Catholic history here on these shores. Schedule a pilgrimage with us to experience the places were the Church in America grew!
Catholic Wisconsin
July-August 2024 (exact dates TBD)
Our Lady of Champion • Holy Hill • St. Josaphat • Our Lady of Guadalupe • Rudolph Gardens • St. Joseph • St. Joan of Arc • More
Wisconsin has seen more than its share of miracles, saintly men and women, apparitions, and incredible Catholic history. You don't want to miss this pilgrimage to a land where Mary appeared and men and women of faith have left such a legacy of faith and hope and love.
Details and Registration Coming Soon
Email us at [email protected] to be the first to know.
Kentucky Holy Land and Bourbon Country
Our flagship pilgrimage
June 23-28, 2024
St. Joseph Proto-Cathedral • St. Rose Priory • Gethsemani • St. Thomas Cabin • Loretto • Bishop Flaget's Tomb • More
Bardstown, Kentucky was the first inland diocese, established in 1808. See the original homes of the Dominicans, Sisters of Loretto, Trappists at Gethsemani, the first cathedral, and first parish. Also, each day has at least one bourbon tour and tasting!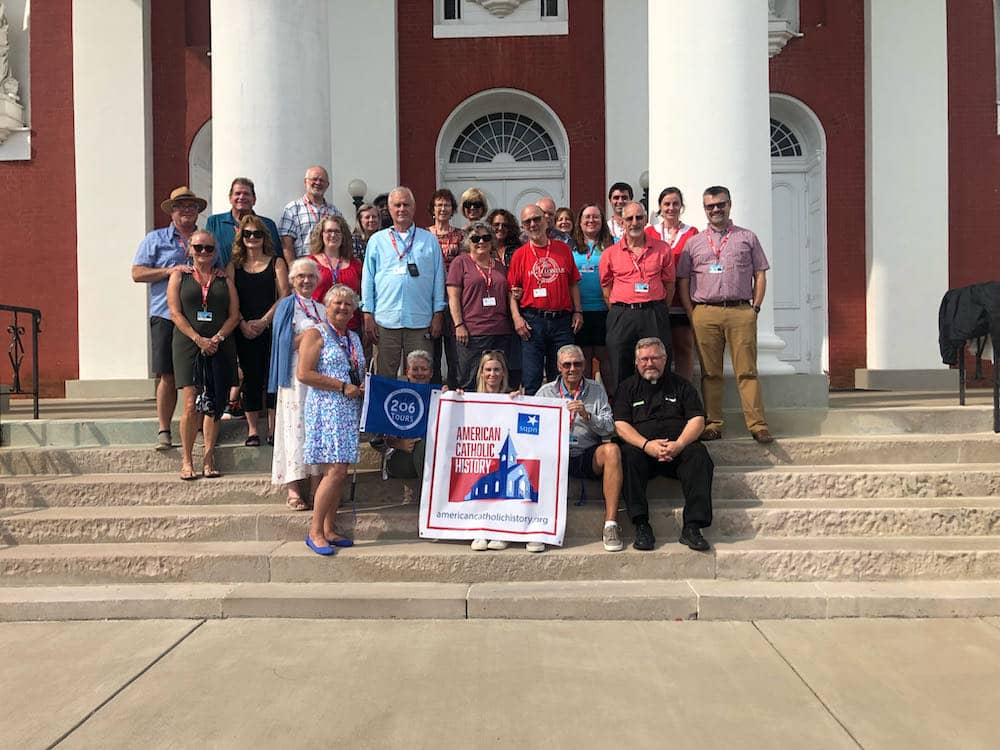 Santa Fe and Northern New Mexico!
Loretto Staircase • St. Francis Cathedral Basilica • Chimayo • Christ in the Desert Monastery • Mission San Miguel • More
The oldest city that is a state capital in the U.S. also is home to some of the oldest Catholicism in the U.S. Long before New Mexico was part of the U.S. it had a rich history and a "melting pot" aspect all its own.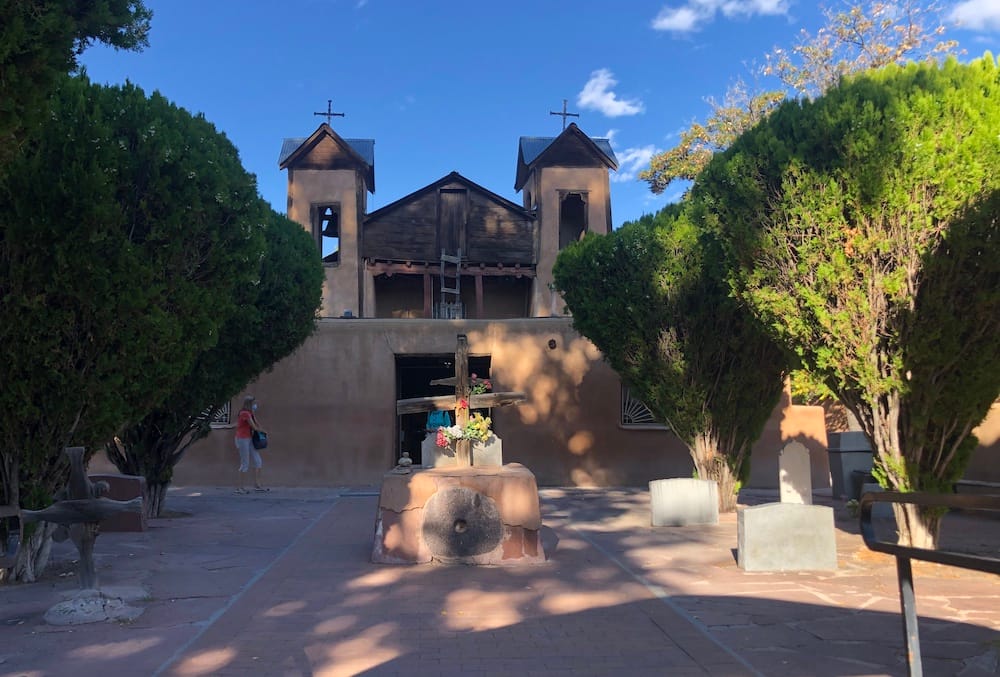 Catholic Wisconsin
Our Lady of Good Help • St. Josaphat • Our Lady of Guadalupe • Holy Hill • St. Joan of Arc • Roland Gardens • More
Wisconsin has a rich Catholic history with shrines and sites of holy happenings all over the state. The only approved Marian apparition in the U.S. in Door County begins our pilgrimage, which ends with some spectacular churches with great stories in Milwaukee. Also, beer and cheese.
Colonial and Early American Catholicism — Maryland and Virginia
St. Mary City • St. Clement Island • the Baltimore Basilica • Carmel of Port Tobacco • Charles Carroll • Whitemarsh • Old Town Alexandria • More
Experience the places were the earliest Catholics came ashore and established the Church in the British Colonies, and where the Church in the United States got its start.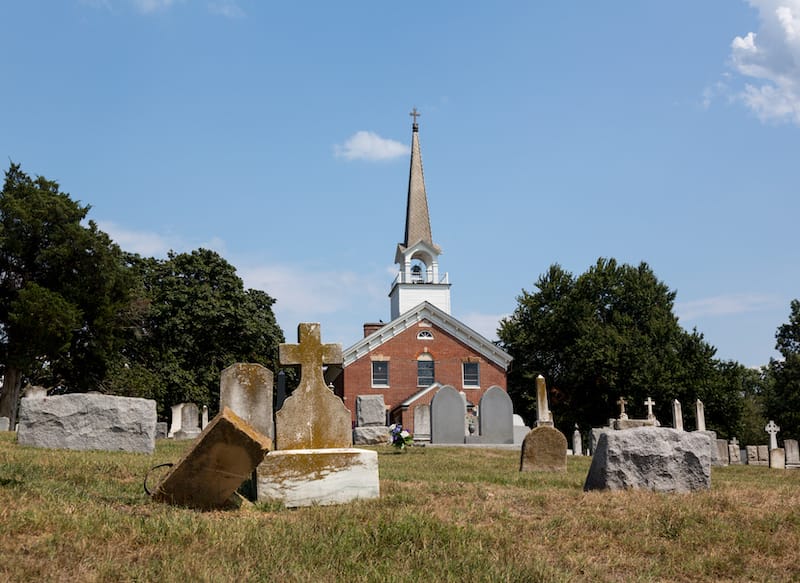 More In the Works…
We are working on itineraries and details for a number of great destinations, including:
New Orleans
Philadelphia
Denver
New England
California Missions
Be the First to Know
We will keep you up-to-date as new pilgrimages, and details of current ones, are confirmed.