Pilgrimage to the Kentucky Holy Land and Bourbon Country
With Hosts Noëlle and Tom Crowe, plus Spiritual Director Father Marcus Pollard, Priest of the Diocese of Arlington, and Chaplain at Christendom College
What an incredible time in Kentucky!
We had an incredible first American Catholic History pilgrimage in August 2020!
The tours, the prayers, and the tastings were all special, but the best part was sharing all of this with so many incredible people. Our Catholic history here in America truly is incredible, and the better we learn it the better equipped we are to be effective disciples.
We look forward to going back in August 2023. Join us! Get details and register here.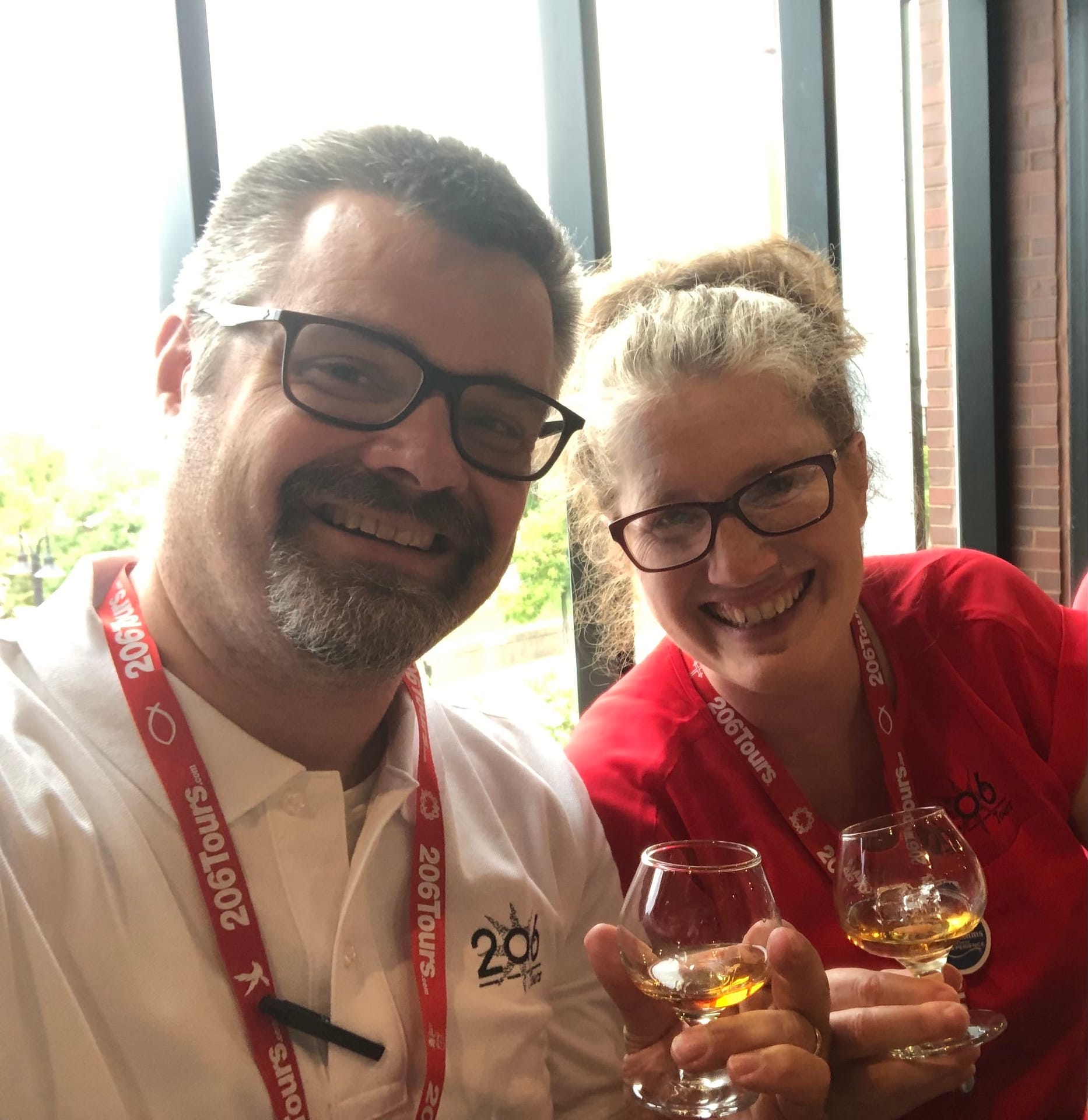 Photos From the Pilgrimage