Pilgrimage to the Kentucky Holy Land and Bourbon Country
With Hosts Noëlle and Tom Crowe, plus Spiritual Director Father Marcus Pollard, Priest of the Diocese of Arlington, and Chaplain at Christendom College
What an incredible six days in Kentucky!
Thank you for joining us on this first American Catholic History pilgrimage! We hope the week was as spiritually enriching for you as it was for us.
The tours, the prayers, and the tastings were all special, but the best part was sharing all of this with all of you. We have an incredible Catholic history here in America, and the better we learn it, the better equipped we are to be effective disciples.
We were truly blessed to be joined by each and every one of you, and we hope to see you again on a future pilgrimage, perhaps one of our new pilgrimages in 2022!
God bless you,
Noëlle and Tom Crowe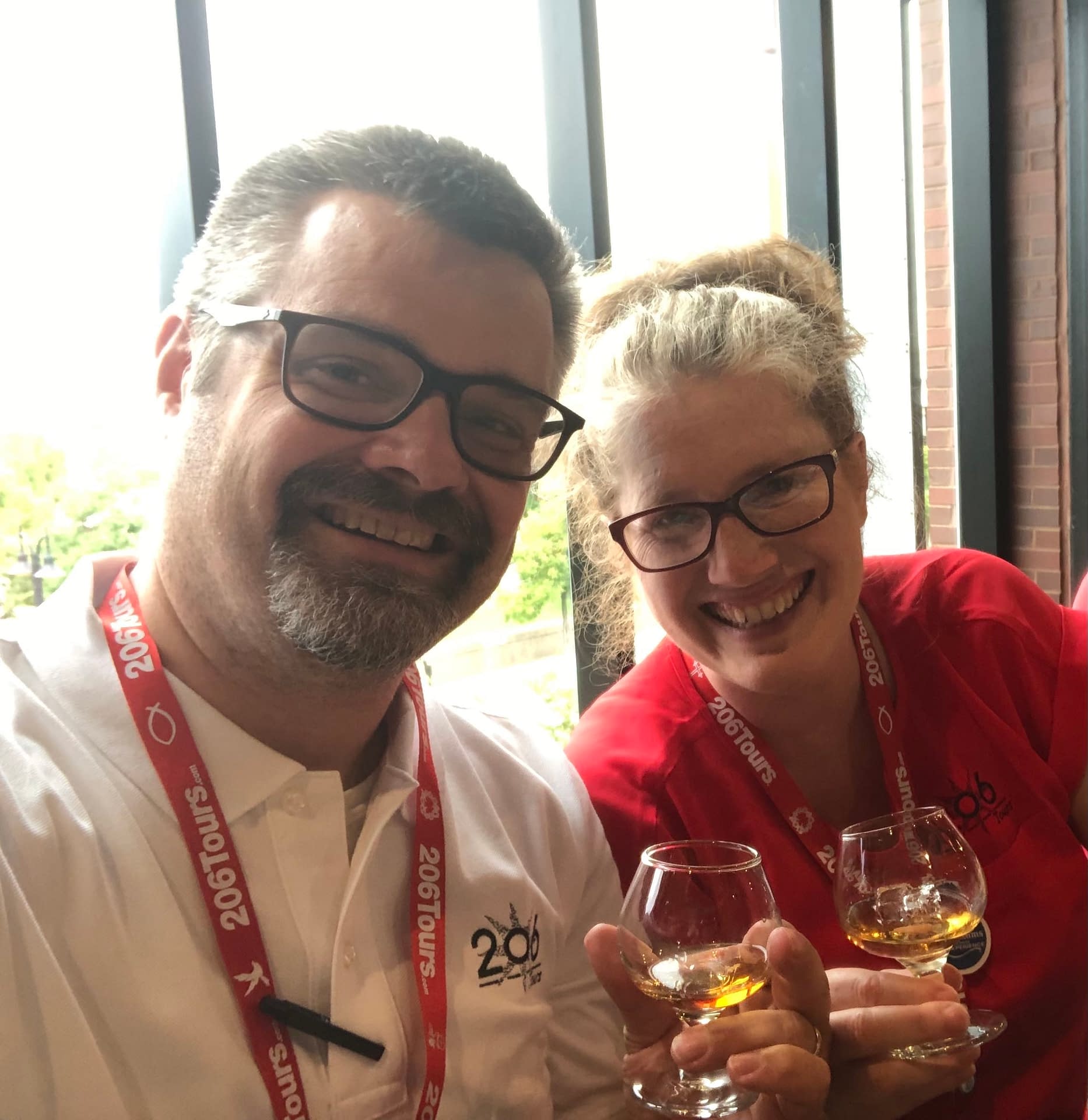 Episodes We Listened To
Listen again to the episodes of the podcast that we listened to while on this pilgrimage:
Photos From the Pilgrimage