Episode 116
St. Kateri Tekakwitha lived a life marked by tragedy and upheaval, but also a lot of grace and love. She was born to Mohawk Indian parents (though her mother was originally Algonquin), who both died from smallpox when she was four. She survived smallpox, but the disease left her face scarred and her eyesight damaged. Because of this handicap she was called, "She who bumps into things," or in Mohawk, "Tekakwitha." At a young age she pledged to remain a virgin and not get married, which was a very strange and unheard of thing among Mohawk women. After exposure to Catholic missionaries she became Catholic and was baptized with the Mohawk form of the name "Catherine," which is "Kateri." Due to the intense ridicule she suffered for her conversion she left her village and moved to Kahnawake, a village for Native Americans who had become Catholic. Surrounded by fellow Catholics and with a few particular friends who helped her to go deeper into her faith she became even more devout. She died at just 24 years old due in part to lingering health issues from her childhood bout with smallpox.
Follow to Get Episodes Automatically
And in your kindness, please leave a great rating and a review — those help more people to find American Catholic History!
Support American Catholic History
Noëlle and Tom enjoy doing this work, but they can't do it without support!
Become a supporter of American Catholic History to keep this great Catholic content coming.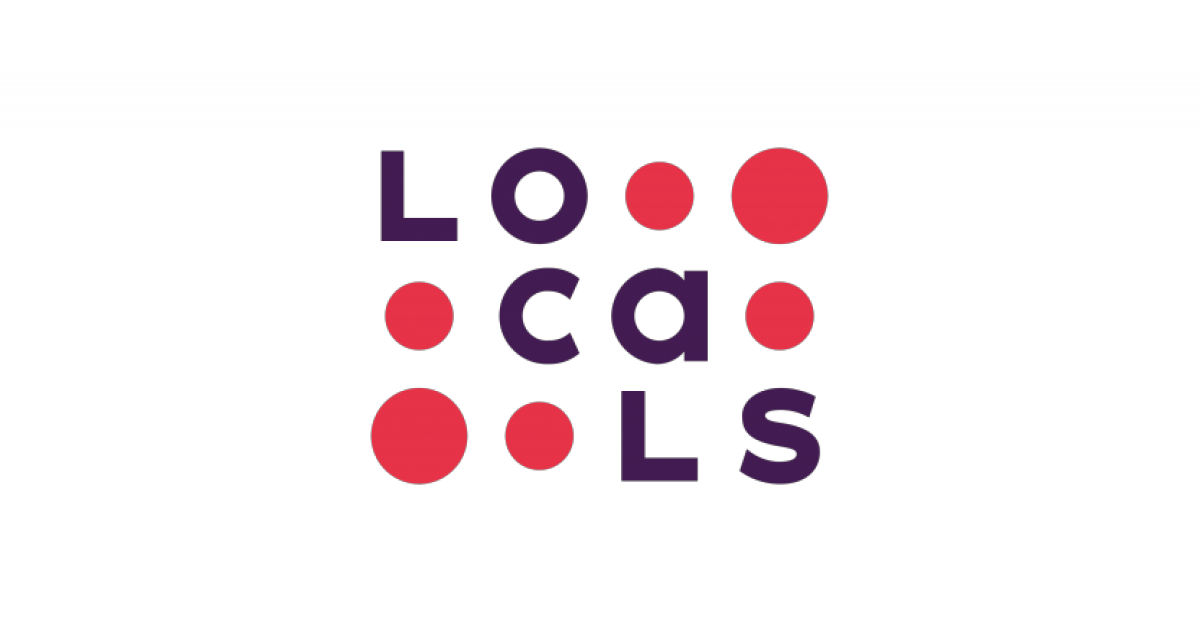 Over on Locals we host reading groups, post exclusive videos, chat sessions, and we share more content not available to the public. 
Join Our Locals Community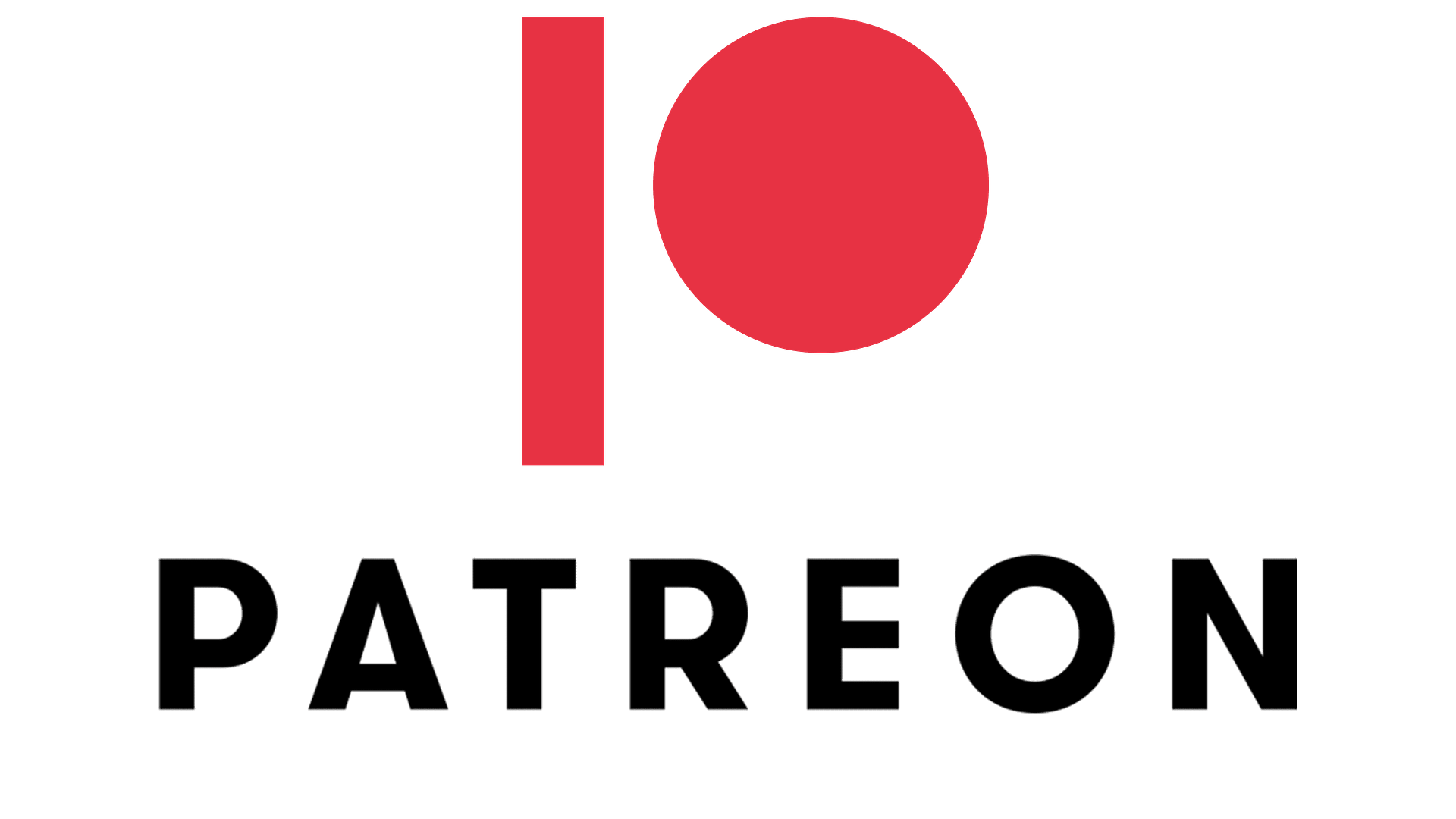 Learn how you can sponsor the American Catholic History Podcast. Your name and information will be included in our episodes, plus more benefits. Get information at the SQPN website.
Drop a Tip in Noëlle & Tom's Tip Jar
Putting these episodes together takes time. If you appreciate what you get, show Noëlle and Tom a little love through Venmo or Paypal.
Stay Connected
We'll share occasional updates about upcoming Pilgrimages, publications, show topics, catechetical resources, and more.