Episode 171
Andy Warhol was one of the most significant artists of the 20th century. He was born and raised in a devout Byzantine Catholic family in Pittsburgh, Pennsylvania, but most of his life was far from a model of Catholic sanctity. He became a leader and innovator of pop art, and drew his subject matter from the celebrity idols and crass commercialism of his day. He was a fixture of the high end social scene of 60s and 70s New York, and his style influenced countless other artists. But very few knew how important Catholicism really remained in his life. He went to Church regularly, prayed often, and paid for a nephew to go to seminary. After his death at 58 in 1987, he received a Catholic funeral and was buried near his parents. His estate carries on and preserves his work in the Andy Warhol Foundation and Museum, based in Pittsburgh.
Follow to Get Episodes Automatically
And in your kindness, please leave a great rating and a review — those help more people to find American Catholic History!
Support American Catholic History
Noëlle and Tom enjoy doing this work, but they can't do it without support!
Become a supporter of American Catholic History to keep this great Catholic content coming.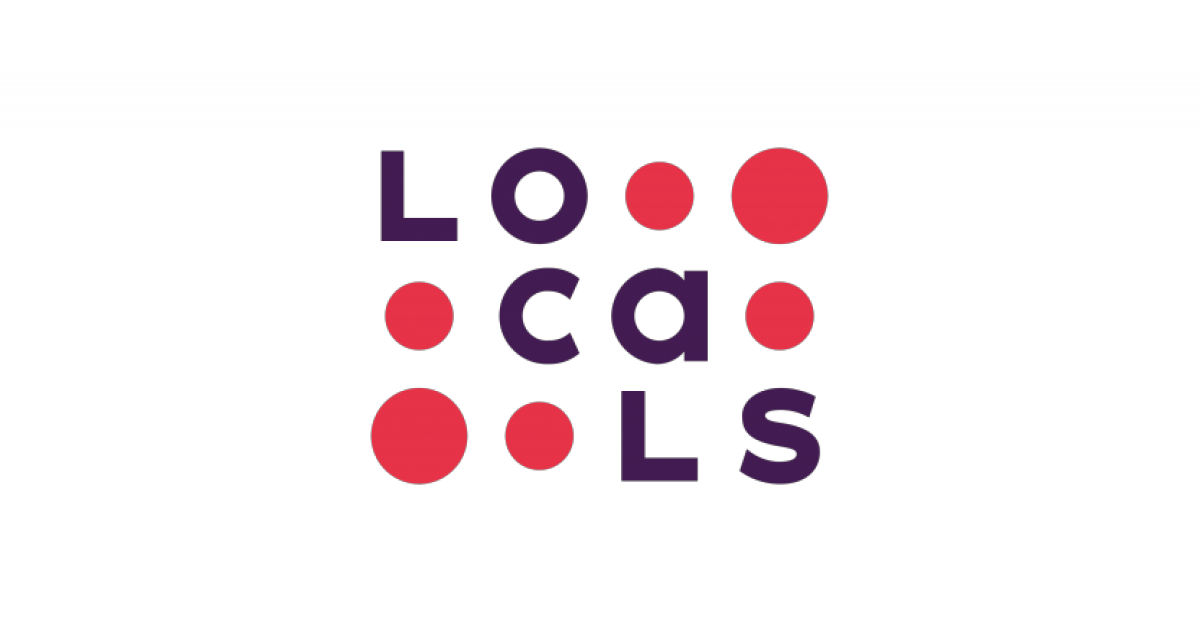 Over on Locals we host reading groups, post exclusive videos, chat sessions, and we share more content not available to the public. 
Join Our Locals Community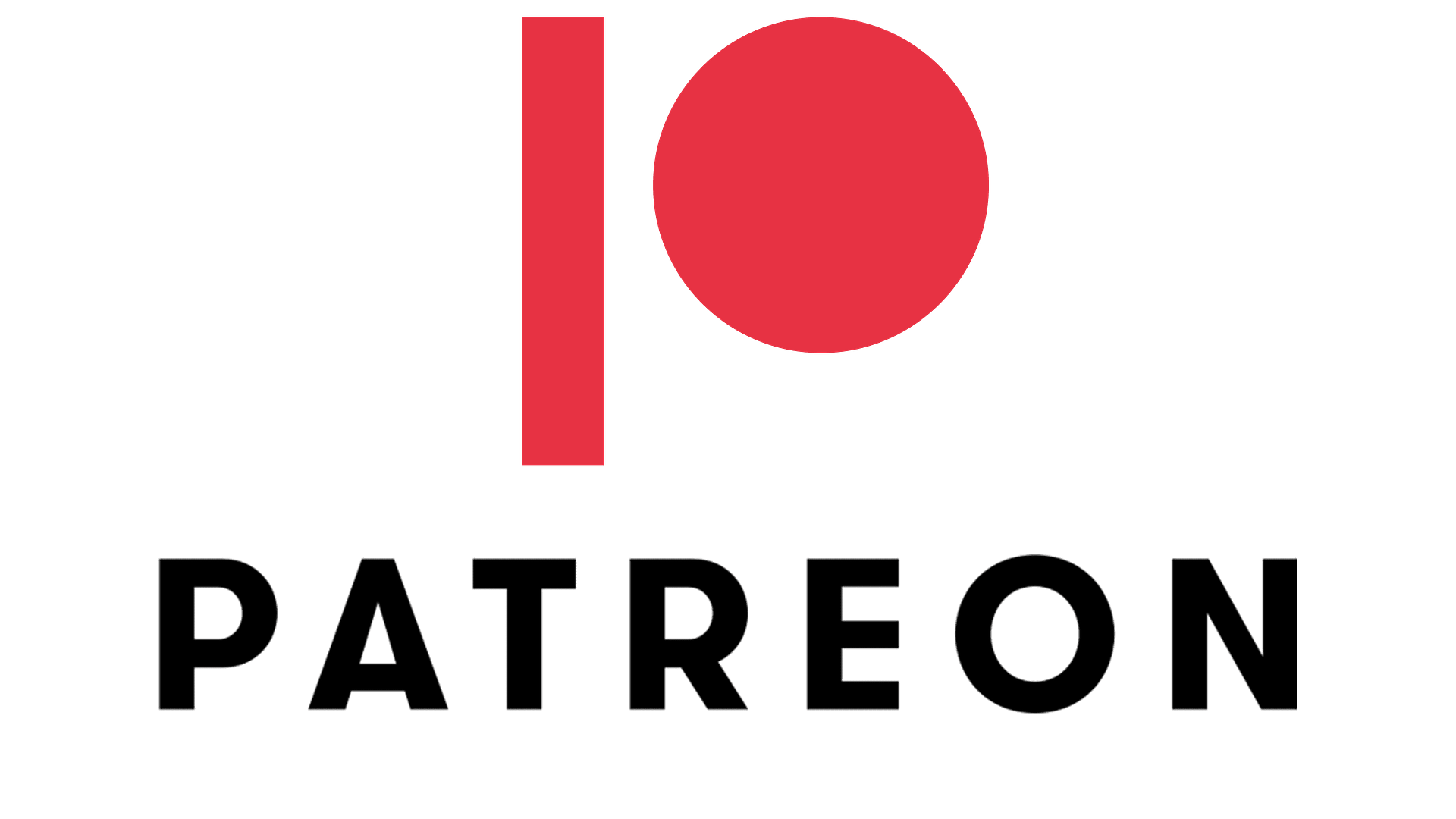 Learn how you can sponsor the American Catholic History Podcast. Your name and information will be included in our episodes, plus more benefits. Get information at the SQPN website.
Drop a Tip in Noëlle & Tom's Tip Jar
Putting these episodes together takes time. If you appreciate what you get, show Noëlle and Tom a little love through Venmo or Paypal.
Stay Connected
We'll share occasional updates about upcoming Pilgrimages, publications, show topics, catechetical resources, and more.