Episode 177
In 1620, the year the Pilgrims landed at Plymouth Rock, a Spanish nun began to appear to the Jumano people of west central Texas. The Spanish nun, Sister Maria de Jesus de Agreda, was a mystic who never left her monastery in Spain, but through the spiritual gift of bi-location visited the Jumano people more than 500 times between 1620 and 1631. After she'd evangelized the Jumano for eleven years she sent them to the Franciscan missionaries who had come to New Mexico. When the Franciscans came to the Jumano village near present-day San Angelo, Texas, they examined and baptized 2,000 Jumanos whom they found to be very knowledgeable in the faith.
Follow to Get Episodes Automatically
And in your kindness, please leave a great rating and a review — those help more people to find American Catholic History!
Support American Catholic History
Noëlle and Tom enjoy doing this work, but they can't do it without support!
Become a supporter of American Catholic History to keep this great Catholic content coming.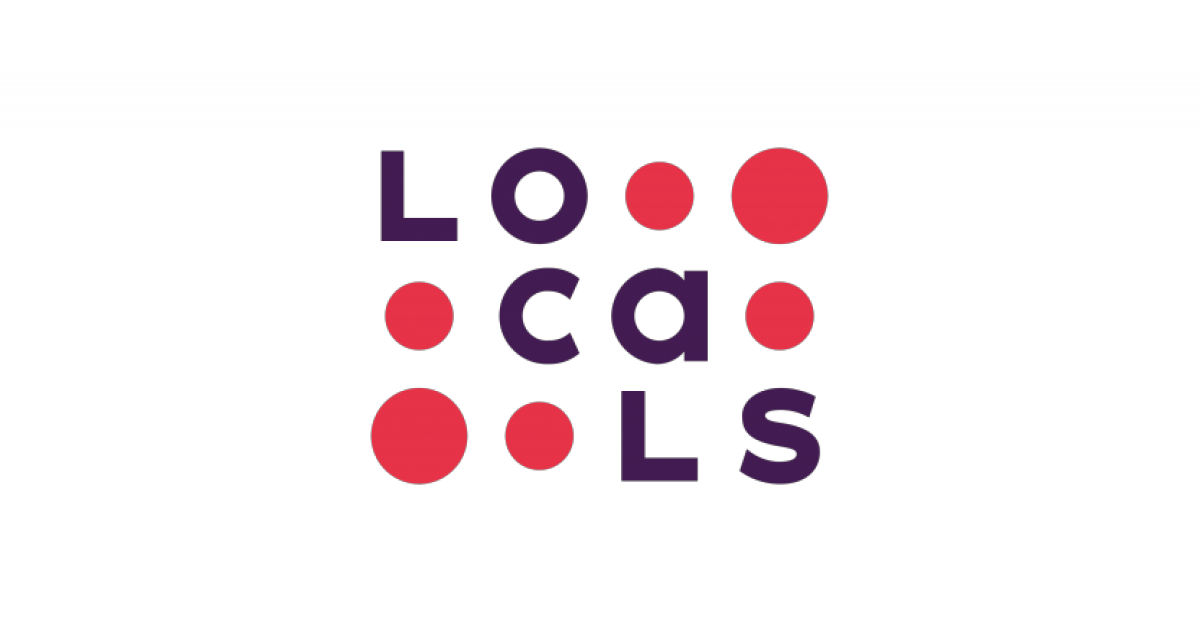 Over on Locals we host reading groups, post exclusive videos, chat sessions, and we share more content not available to the public. 
Join Our Locals Community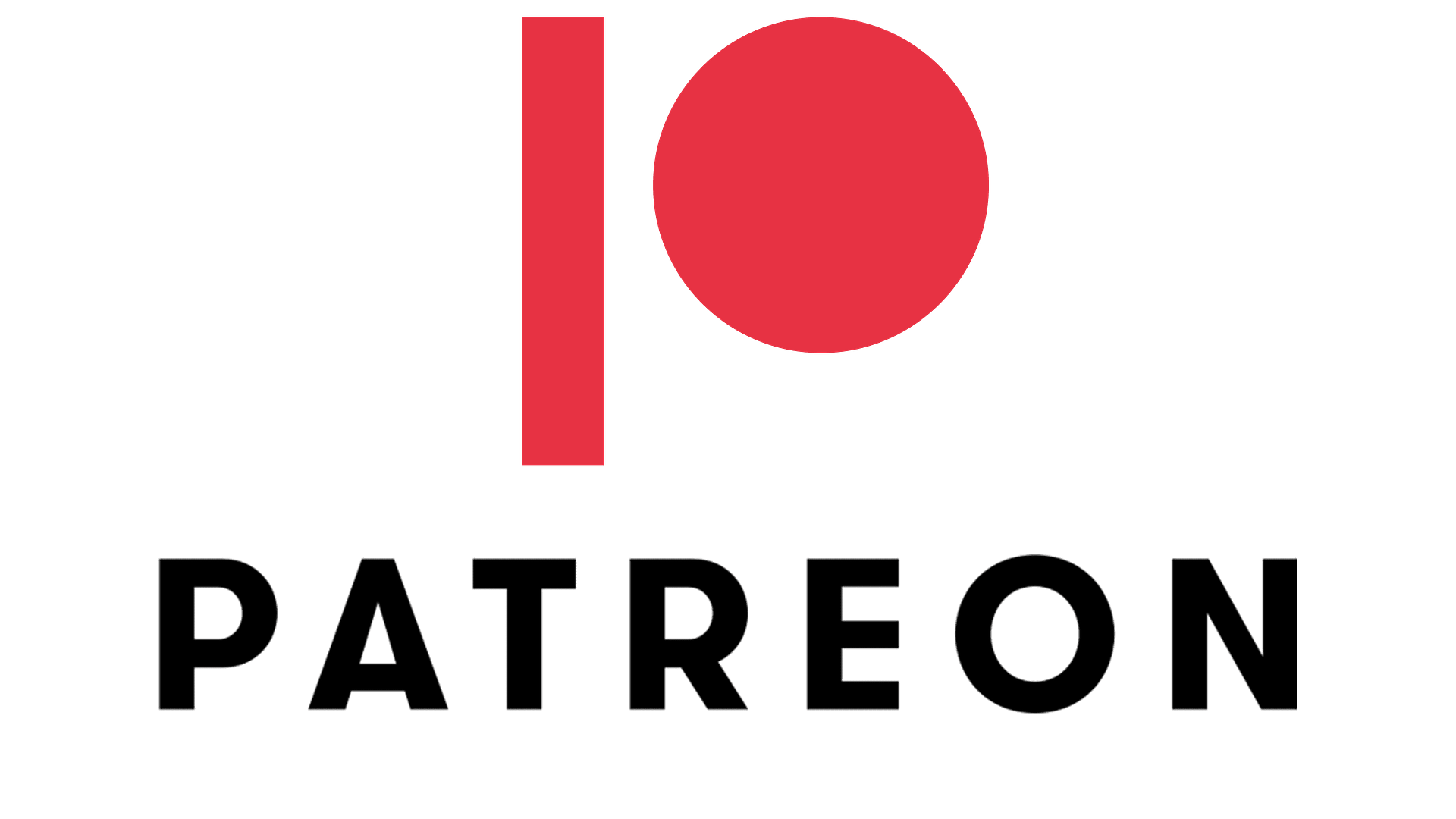 Learn how you can sponsor the American Catholic History Podcast. Your name and information will be included in our episodes, plus more benefits. Get information at the SQPN website.
Drop a Tip in Noëlle & Tom's Tip Jar
Putting these episodes together takes time. If you appreciate what you get, show Noëlle and Tom a little love through Venmo or Paypal.
Stay Connected
We'll share occasional updates about upcoming Pilgrimages, publications, show topics, catechetical resources, and more.