Episode 136
John von Neumann invented Game Theory, redefined ordinal numbers, contributed mightily to quantum mechanics, and developed the architecture which enables modern computing. He also designed the trigger mechanism which detonated the atomic bomb dropped on Hiroshima, and he was key in developing "Mutually Assured Destruction" as a means of balancing the world order as the nuclear age dawned. He possessed an intellect rivaled by only a handful of other persons, and he was, without doubt, one of the most important individuals of 20th century. He also was agnostic for the majority of his life, though he was baptized Catholic at 30 years old in order to marry his Catholic fiancee. But when suddenly facing his own death at just 53 years old, he had to face the questions of the afterlife and the existence of God. Ever the gamer, Pascal's Wager gave him the argument that convinced him to return to the Catholicism of his first wife, and then significant conversations with a learned Benedictine priest helped him to understand the faith and desire the sacraments. He died with the Last Rites in January 1957.
Follow to Get Episodes Automatically
And in your kindness, please leave a great rating and a review — those help more people to find American Catholic History!
Support American Catholic History
Noëlle and Tom enjoy doing this work, but they can't do it without support!
Become a supporter of American Catholic History to keep this great Catholic content coming.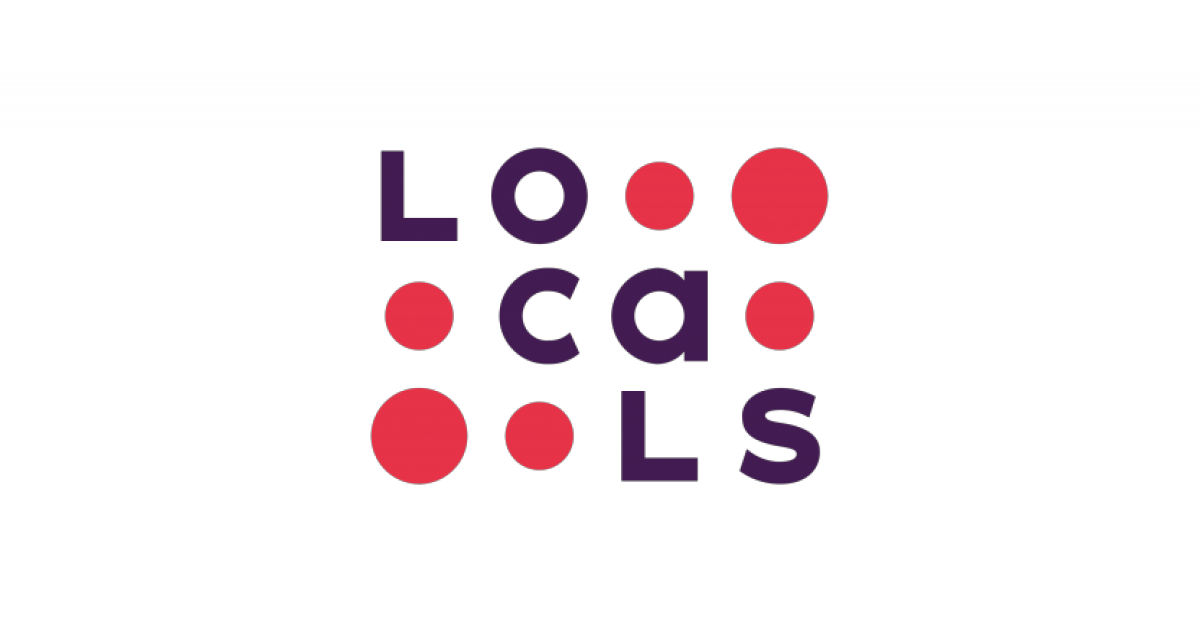 Over on Locals we host reading groups, post exclusive videos, chat sessions, and we share more content not available to the public. 
Join Our Locals Community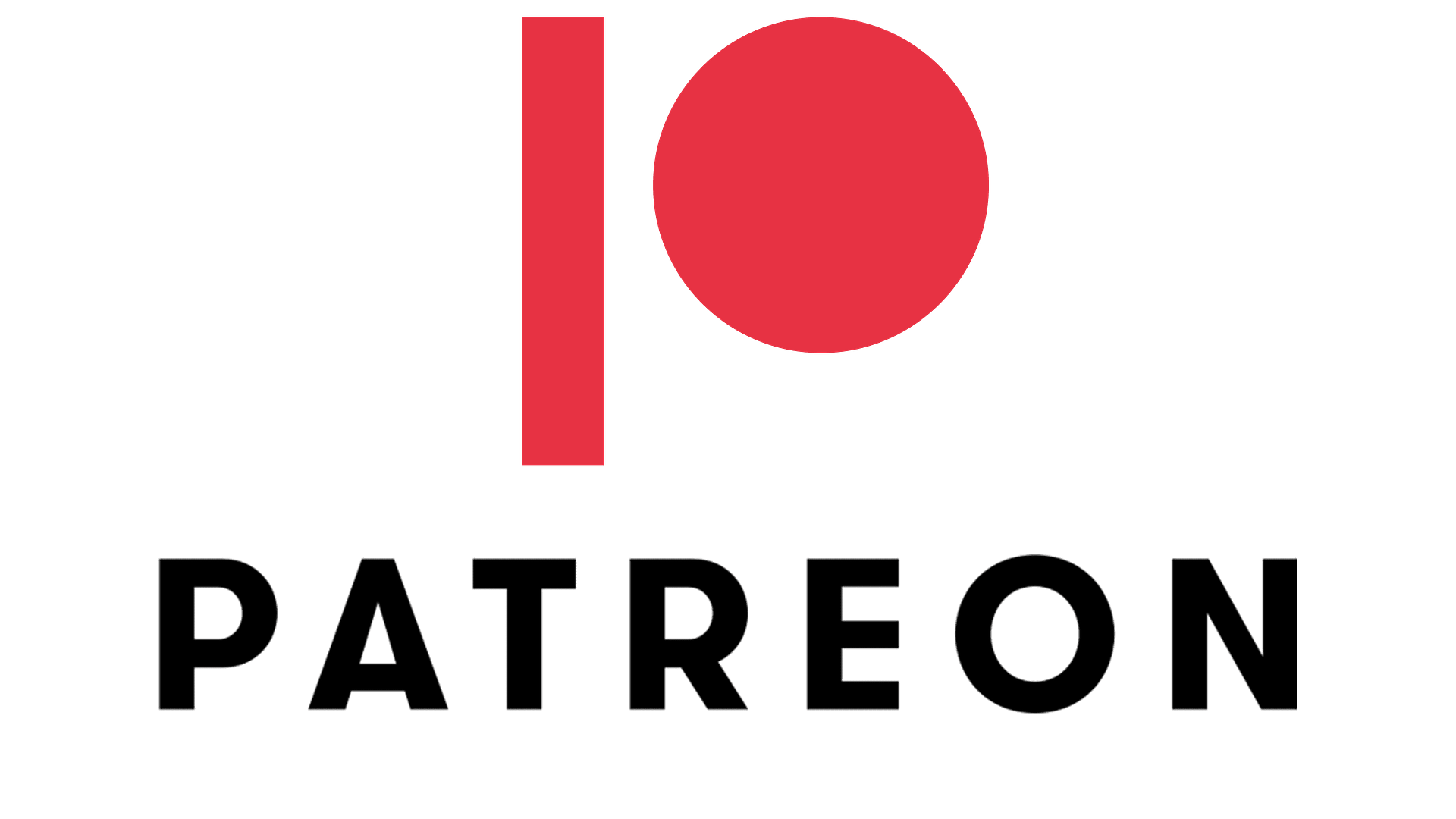 Learn how you can sponsor the American Catholic History Podcast. Your name and information will be included in our episodes, plus more benefits. Get information at the SQPN website.
Drop a Tip in Noëlle & Tom's Tip Jar
Putting these episodes together takes time. If you appreciate what you get, show Noëlle and Tom a little love through Venmo or Paypal.
Stay Connected
We'll share occasional updates about upcoming Pilgrimages, publications, show topics, catechetical resources, and more.