Episode 165
Mother Mary Lange, OSP founded the Oblates of the Sisters of Providence, the first religious community for black Americans. She was born Elizabeth Clarisse Lange in the Caribbean, either on Hispaniola or Cuba, in the 1780s or 1790s. Her mother was the daughter of a wealthy planter and her father was a slave. She received an excellent education in Cuba. Eventually she immigrated to the United States, settling in Baltimore. She inherited a large sum of money and was able to support herself. But she also had a desire to teach. Maryland was a slave state, but Baltimore at the time had more free black persons than enslaved. Many of them were from the Caribbean like she was, and most were poorly educated. There were no public schools that admitted blacks, and not enough private schools to serve the need. Elizabeth and a friend opened a school for black girls in Elizabeth's home, funded entirely by her inheritance. After about ten years the money was running out. Fortunately, Father James Joubert, a Sulpician who had been helping to catechize black youth, stepped in. With the support of Baltimore's archbishop, James Whitfield, Father Joubert aided Elizabeth Lange and her friends to keep their school going, and he helped them fulfill another dream: to found a religious community for black women. In 1829 the Oblate Sisters of Providence was established with Elizabeth Lange taking the name Mary and being named the first superior. For the next 50 years, Mother Lange labored to do whatever needed to be done to support the school, to educate children, and to help the community in whatever way was needed.
Follow to Get Episodes Automatically
And in your kindness, please leave a great rating and a review — those help more people to find American Catholic History!
Support American Catholic History
Noëlle and Tom enjoy doing this work, but they can't do it without support!
Become a supporter of American Catholic History to keep this great Catholic content coming.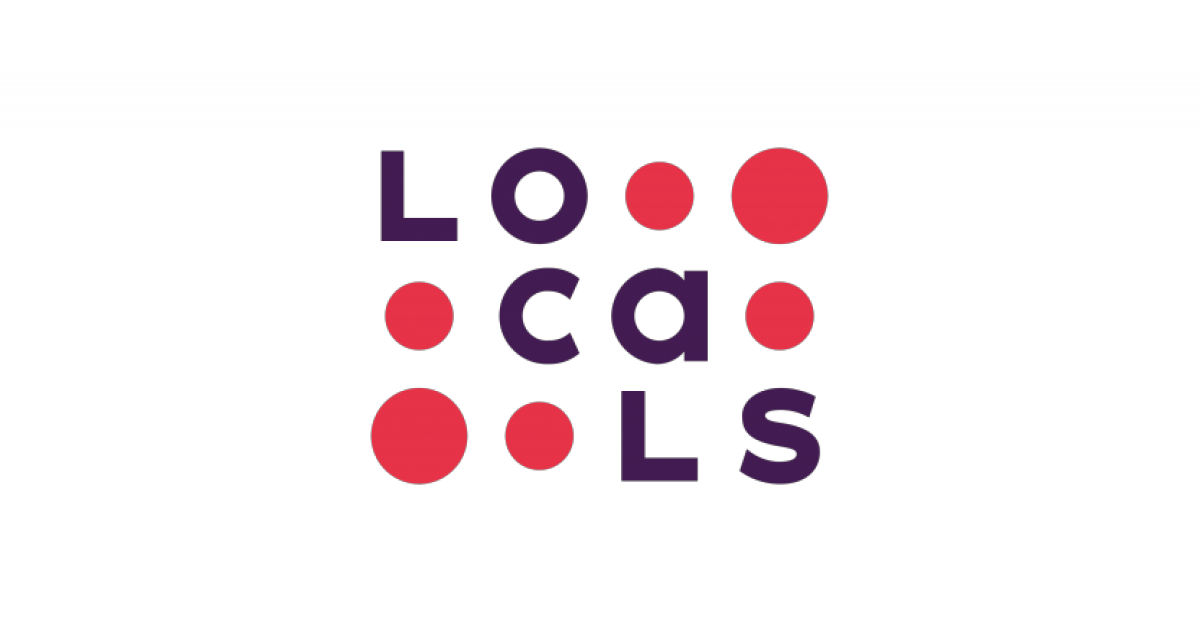 Over on Locals we host reading groups, post exclusive videos, chat sessions, and we share more content not available to the public. 
Join Our Locals Community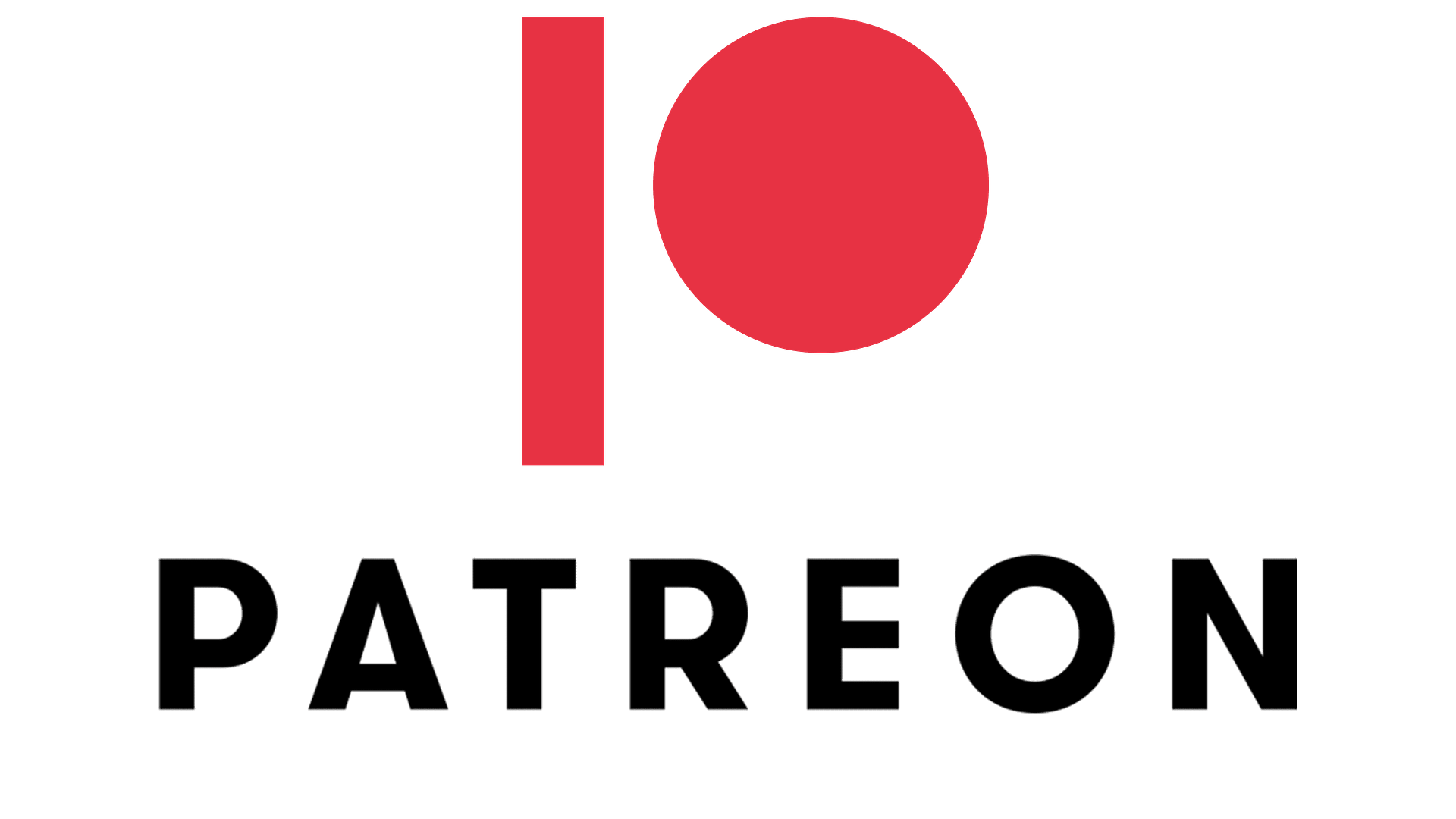 Learn how you can sponsor the American Catholic History Podcast. Your name and information will be included in our episodes, plus more benefits. Get information at the SQPN website.
Drop a Tip in Noëlle & Tom's Tip Jar
Putting these episodes together takes time. If you appreciate what you get, show Noëlle and Tom a little love through Venmo or Paypal.
Stay Connected
We'll share occasional updates about upcoming Pilgrimages, publications, show topics, catechetical resources, and more.