Episode 152
Saints Bonosa and Magnus were martyred in Rome in either the third or fourth century. Their bones rested peacefully in the catacombs until 1700, when they were given to the Cistercian sisters in Anagni, a town near Rome, for veneration in their chapel. When the Kingdom of Italy conquered the Papal States in the late 19th century, Pope Leo XIII needed a new place to keep these old relics safe. Fortunately, the pastor of St. Martin of Tours parish in Louisville, Kentucky had written to Rome requesting relics. Pope Leo XIII sent the skeletons of Bonosa and Magnus, and since 1901, these two Roman martyrs have been venerated safely and peacefully in Louisville. Learn more about the parish of St. Martin of Tours, and how anti-Catholicism almost destroyed that church when it was only two years old.
Follow to Get Episodes Automatically
And in your kindness, please leave a great rating and a review — those help more people to find American Catholic History!
Support American Catholic History
Noëlle and Tom enjoy doing this work, but they can't do it without support!
Become a supporter of American Catholic History to keep this great Catholic content coming.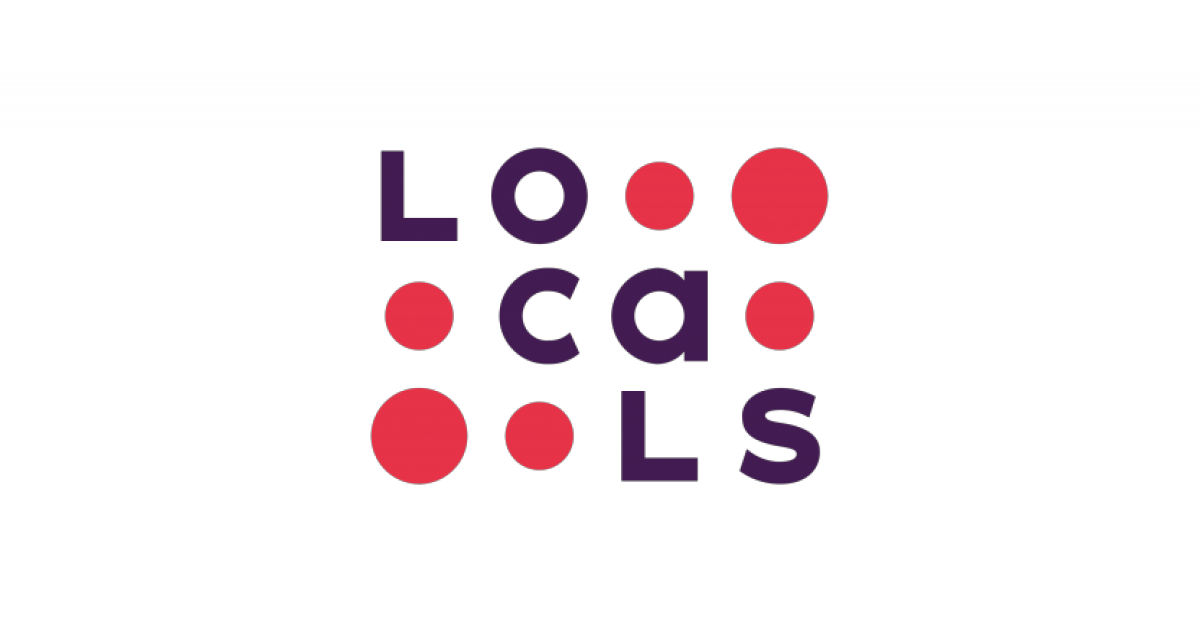 Over on Locals we host reading groups, post exclusive videos, chat sessions, and we share more content not available to the public. 
Join Our Locals Community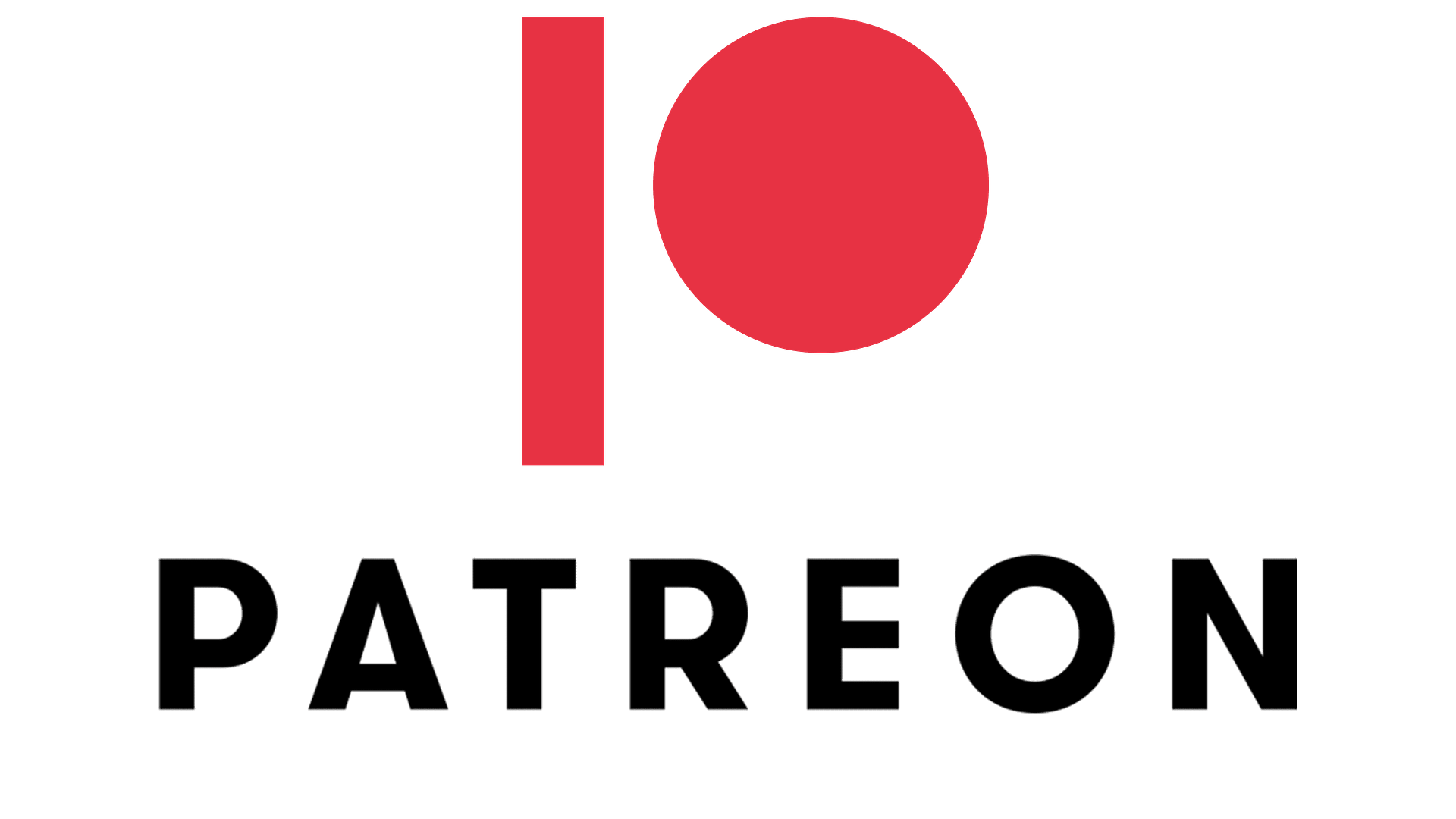 Learn how you can sponsor the American Catholic History Podcast. Your name and information will be included in our episodes, plus more benefits. Get information at the SQPN website.
Drop a Tip in Noëlle & Tom's Tip Jar
Putting these episodes together takes time. If you appreciate what you get, show Noëlle and Tom a little love through Venmo or Paypal.
Stay Connected
We'll share occasional updates about upcoming Pilgrimages, publications, show topics, catechetical resources, and more.