Episode 128
In 1790 four Carmelite nuns came from Hoogstraeten in the Austrian Netherlands — modern day Belgium — to establish a monastery in Port Tobacco, Maryland. This was the first women's religious community established within the United States of America. For three of these women, however, this was also a homecoming, since they were members of the prominent Mathews family — one of the original Catholic families to settle in Maryland in the 1630s.
Go Here On Pilgrimage!
Truly the cradle of Catholicism in the United States is here in Maryland. St. Mary City, St. Clement Island, Port Tobacco, Whitemarsh, Doughoregan, and of course Baltimore. Join us on pilgrimage to southern Maryland, Baltimore, Annapolis, and some key sites in northern Virginia. 
Follow to Get Episodes Automatically
And in your kindness, please leave a great rating and a review — those help more people to find American Catholic History!
Support American Catholic History
Noëlle and Tom enjoy doing this work, but they can't do it without support!
Become a supporter of American Catholic History to keep this great Catholic content coming.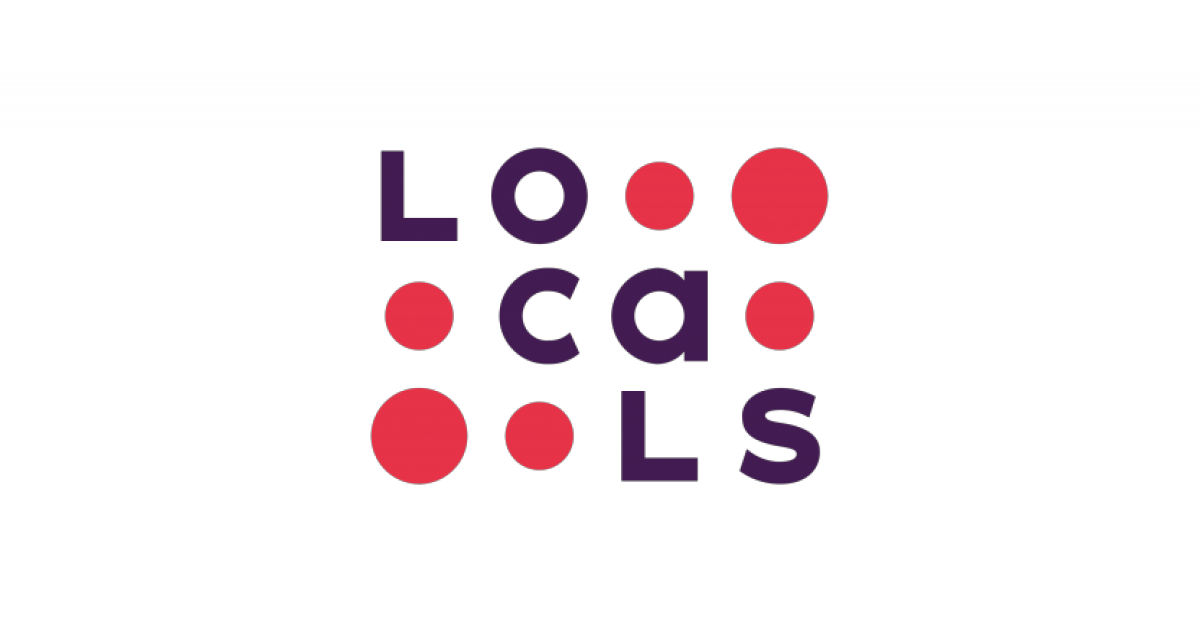 Over on Locals we host reading groups, post exclusive videos, chat sessions, and we share more content not available to the public. 
Join Our Locals Community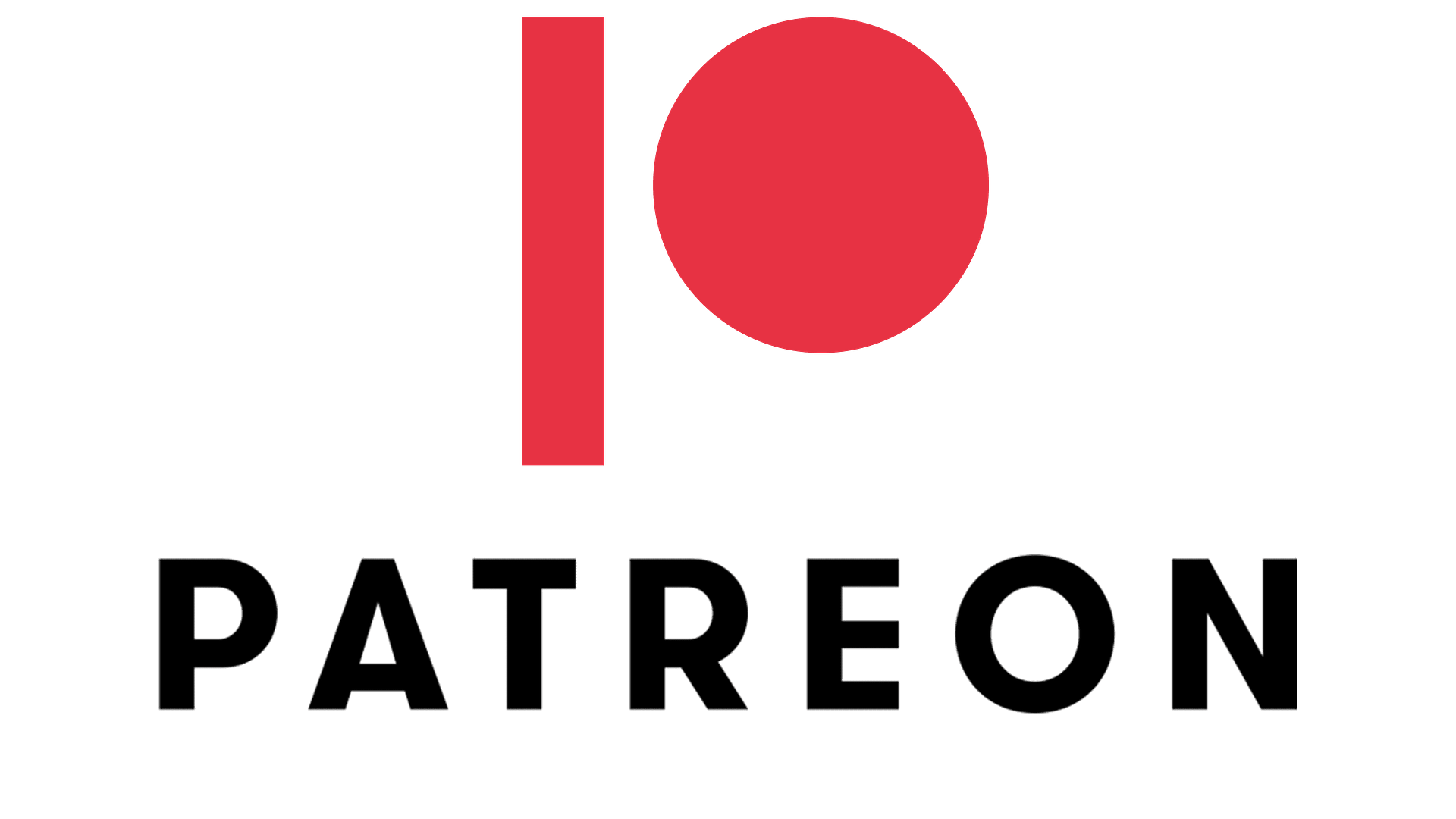 Learn how you can sponsor the American Catholic History Podcast. Your name and information will be included in our episodes, plus more benefits. Get information at the SQPN website.
Drop a Tip in Noëlle & Tom's Tip Jar
Putting these episodes together takes time. If you appreciate what you get, show Noëlle and Tom a little love through Venmo or Paypal.
Stay Connected
We'll share occasional updates about upcoming Pilgrimages, publications, show topics, catechetical resources, and more.