Episode 155
A legend of the Wild West, John Henry "Doc" Holliday was born in Georgia to Presbyterian and Methodist parents. But his sweetheart growing up was Catholic — and his first cousin — Martha Ann "Mattie" Holliday. After an excellent education and becoming a dentist, he was diagnosed with tuberculosis. To survive he had to move to a more arid climate, like west Texas, and parts of the desert and great plains states. Eventually he had to stop being a dentist, and he became a professional gambler and gunslinger. He befriended the Earp brothers, especially Wyatt, and was involved in many adventures with the Earps, including the famous shootout at the O.K. Corral in Tombstone, Arizona. Eventually the tuberculosis worsened and he died at 36 in Glenwood Springs, Colorado. But he had maintained a correspondence with his beloved Mattie. She had become a nun, and her influence led to Doc summoning a priest and becoming Catholic shortly before he died. The romance between Doc and Mattie was later captured in the 1939 movie Gone With The Wind, because the author of the book, Margaret Mitchell, was a second cousin, once removed of Mattie Holliday.
Follow to Get Episodes Automatically
And in your kindness, please leave a great rating and a review — those help more people to find American Catholic History!
Support American Catholic History
Noëlle and Tom enjoy doing this work, but they can't do it without support!
Become a supporter of American Catholic History to keep this great Catholic content coming.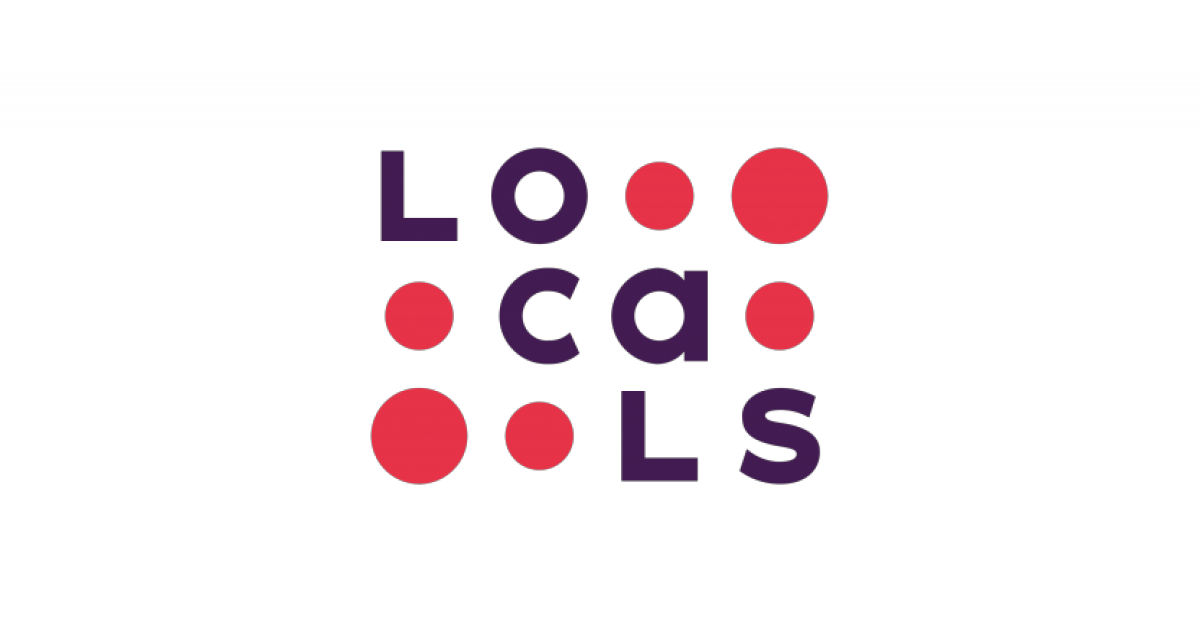 Over on Locals we host reading groups, post exclusive videos, chat sessions, and we share more content not available to the public. 
Join Our Locals Community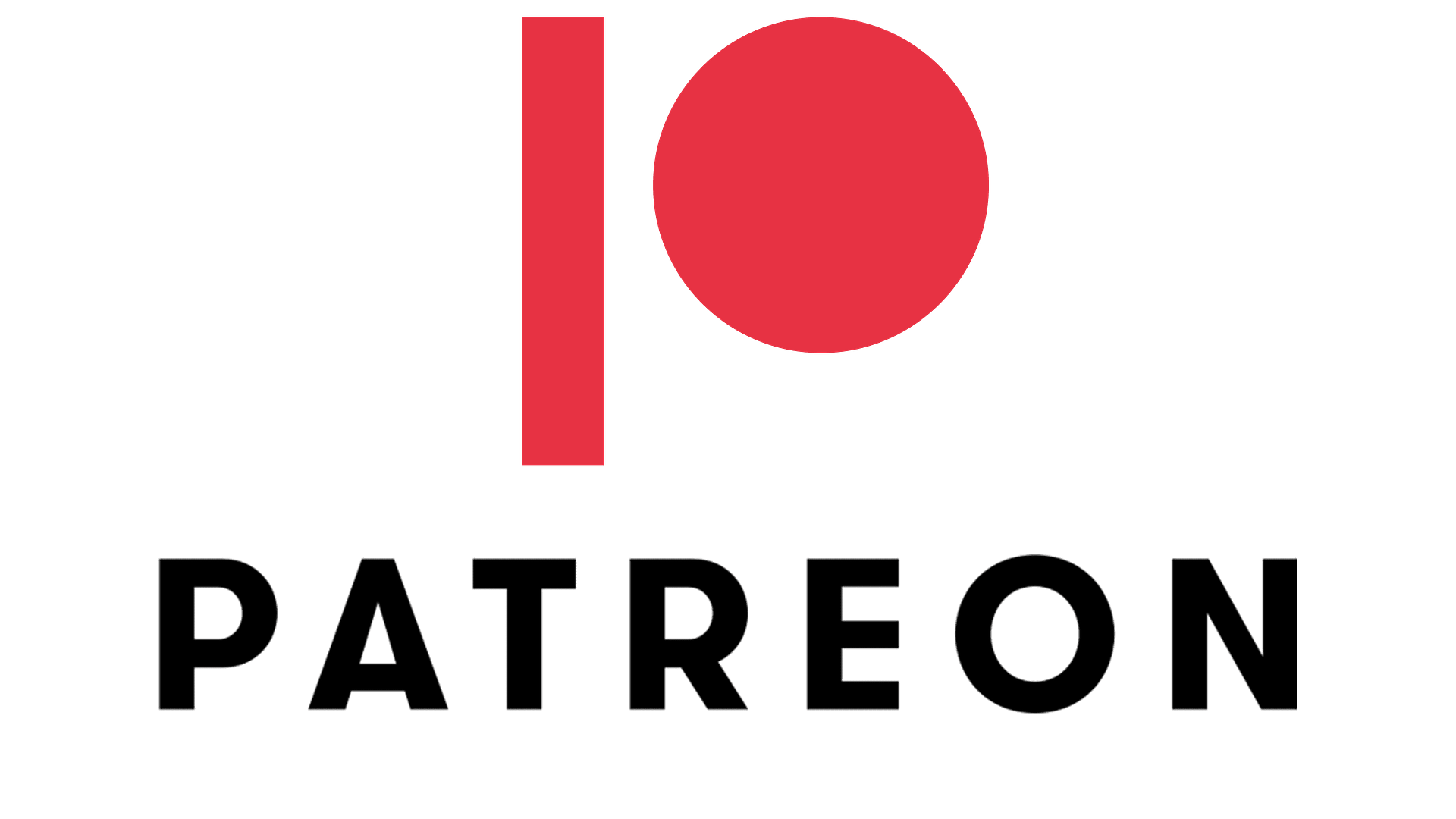 Learn how you can sponsor the American Catholic History Podcast. Your name and information will be included in our episodes, plus more benefits. Get information at the SQPN website.
Drop a Tip in Noëlle & Tom's Tip Jar
Putting these episodes together takes time. If you appreciate what you get, show Noëlle and Tom a little love through Venmo or Paypal.
Stay Connected
We'll share occasional updates about upcoming Pilgrimages, publications, show topics, catechetical resources, and more.