Episode 150
Fr. Francis Sampson was the "paratrooper padre." He parachuted into Normandy, behind enemy lines, on D-Day, June 6, 1944, along with more than 13,000 other Allied paratroopers. He also was directly involved in the episode that inspired Steven Spielberg's epic war drama Saving Private Ryan. He hadn't planned on being a paratrooper when he joined the Army chaplain corps and the Archdiocese for Military Services, but his naiveté about what he had signed up for was a good thing for his men. He was dedicated to their well-being, spiritually and physically. On D-Day, he stayed behind at an aid station in a French village when the rest of the paratroopers he was with moved along to rendezvous with the larger unit. The aid station had 14 men who couldn't be moved. When the Germans came he was put up against a wall and nearly shot, but a German sergeant recognized he was a priest and his life was spared. Once the Americans retook the village, he and the survivors were evacuated. Eventually he was captured and spent the last few months as a prisoner of war in Germany. After World War II ended, he served in Korea, and then stateside as a chaplain, and eventually the chief of all Army chaplains, before retiring in 1971.
Follow to Get Episodes Automatically
And in your kindness, please leave a great rating and a review — those help more people to find American Catholic History!
Support American Catholic History
Noëlle and Tom enjoy doing this work, but they can't do it without support!
Become a supporter of American Catholic History to keep this great Catholic content coming.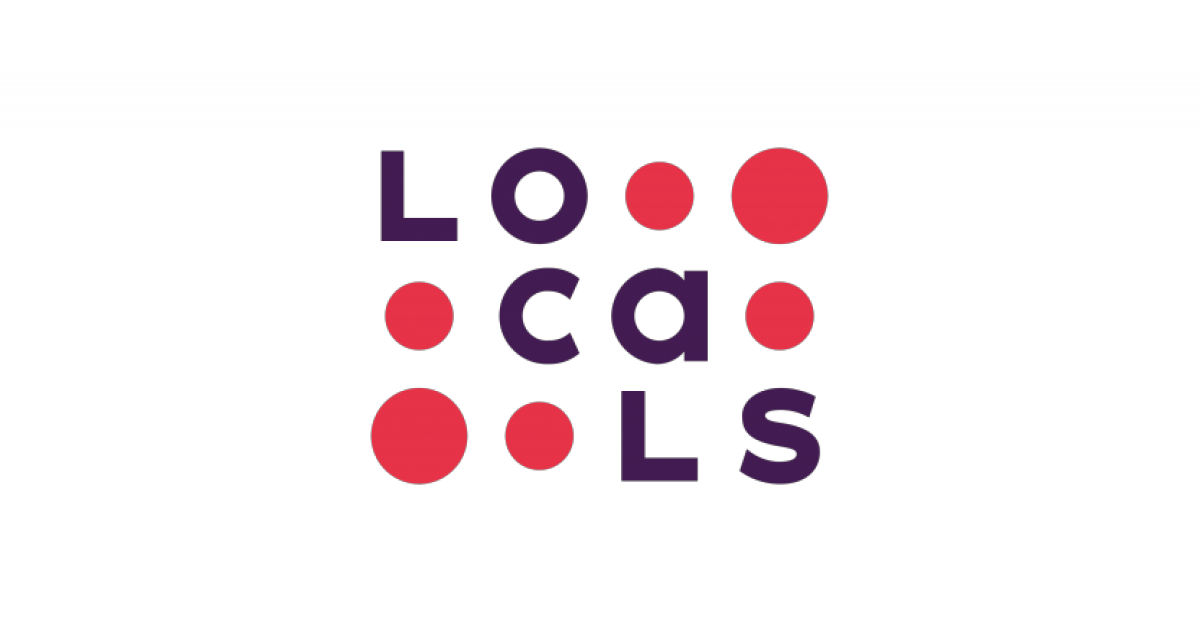 Over on Locals we host reading groups, post exclusive videos, chat sessions, and we share more content not available to the public. 
Join Our Locals Community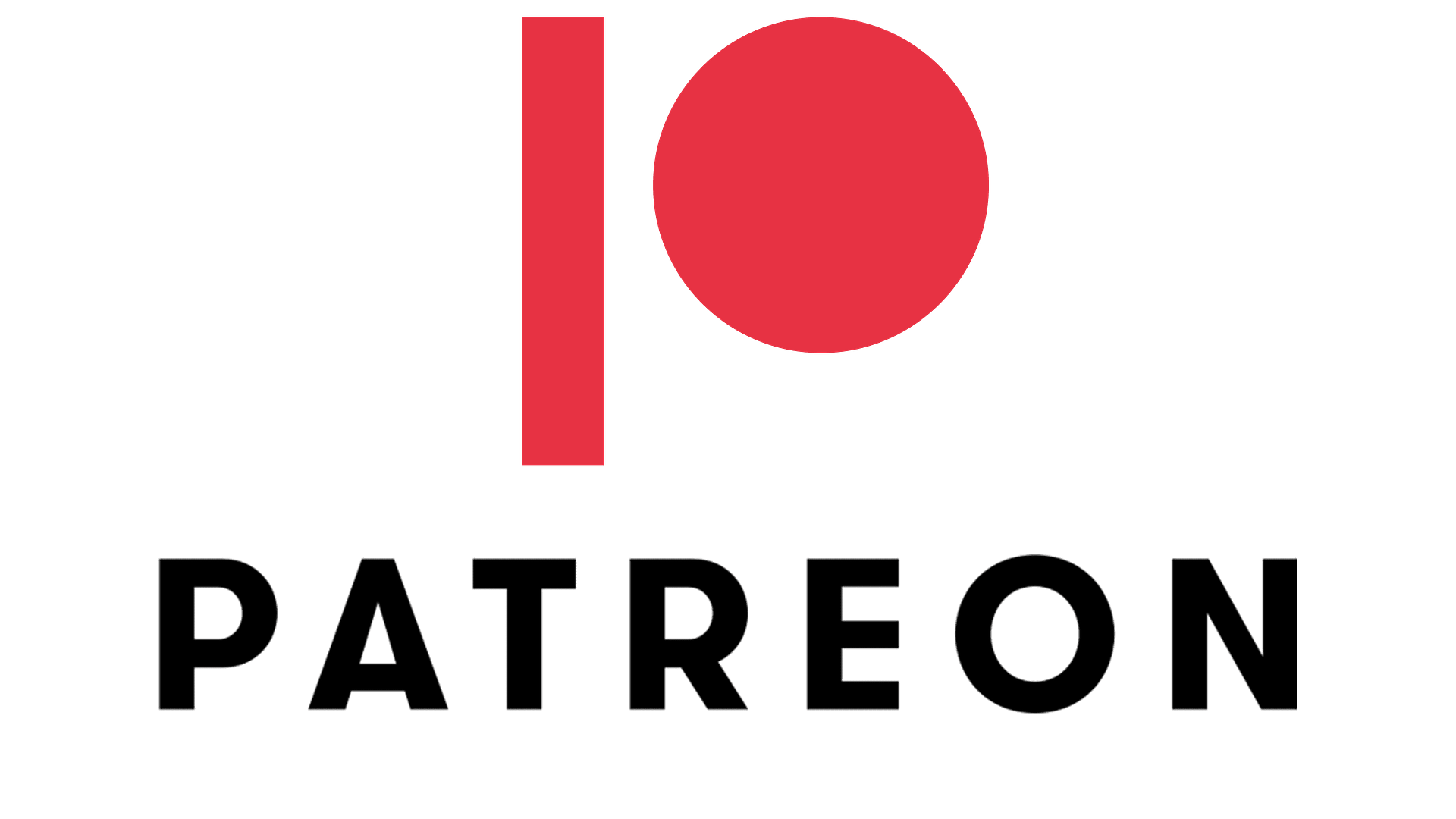 Learn how you can sponsor the American Catholic History Podcast. Your name and information will be included in our episodes, plus more benefits. Get information at the SQPN website.
Drop a Tip in Noëlle & Tom's Tip Jar
Putting these episodes together takes time. If you appreciate what you get, show Noëlle and Tom a little love through Venmo or Paypal.
Stay Connected
We'll share occasional updates about upcoming Pilgrimages, publications, show topics, catechetical resources, and more.