Episode 142
Roger Maris was a lifelong Catholic. He was born in Minnesota and grew up in North Dakota. He was an excellent athlete, and after breaking into the majors with the Cleveland Indians in 1957, he eventually made it to the New York Yankees, where he broke Babe Ruth's single-season home run record in 1961. Ruth's record was one of the most hallowed in baseball, so anyone breaking it was a big deal. But Yankee fans wanted it to be the face of the franchise through the 1950s, the great Mickey Mantle, who broke it. Maris had only been a Yankee for one full season, so he was considered an interloper, usurping what was rightly Mantle's record. Add to that, the commissioner of baseball, Ford Frick, suggested that if the record were not broken within 154 games (the season was now 162 games), then a mark, like an asterisk, should be added to it in record books. The stress of all of this weighed heavily on Maris. After breaking the record in 1961, he played seven more seasons, most with the Yankees and two with the St. Louis Cardinals, before retiring after the 1968 season. He had his number retired by the Yankees in 1984, but he has not yet been elected to the Baseball Hall of Fame. Roger Maris died of non-Hodgkins lymphoma in 1985.
Maris was never a flashy player, and he was a very private person. His faith, always with him, was similarly private, though the testimony of his teammates and his family indicate that he lived a virtuous life, and cared for those around him.
Follow to Get Episodes Automatically
And in your kindness, please leave a great rating and a review — those help more people to find American Catholic History!
Support American Catholic History
Noëlle and Tom enjoy doing this work, but they can't do it without support!
Become a supporter of American Catholic History to keep this great Catholic content coming.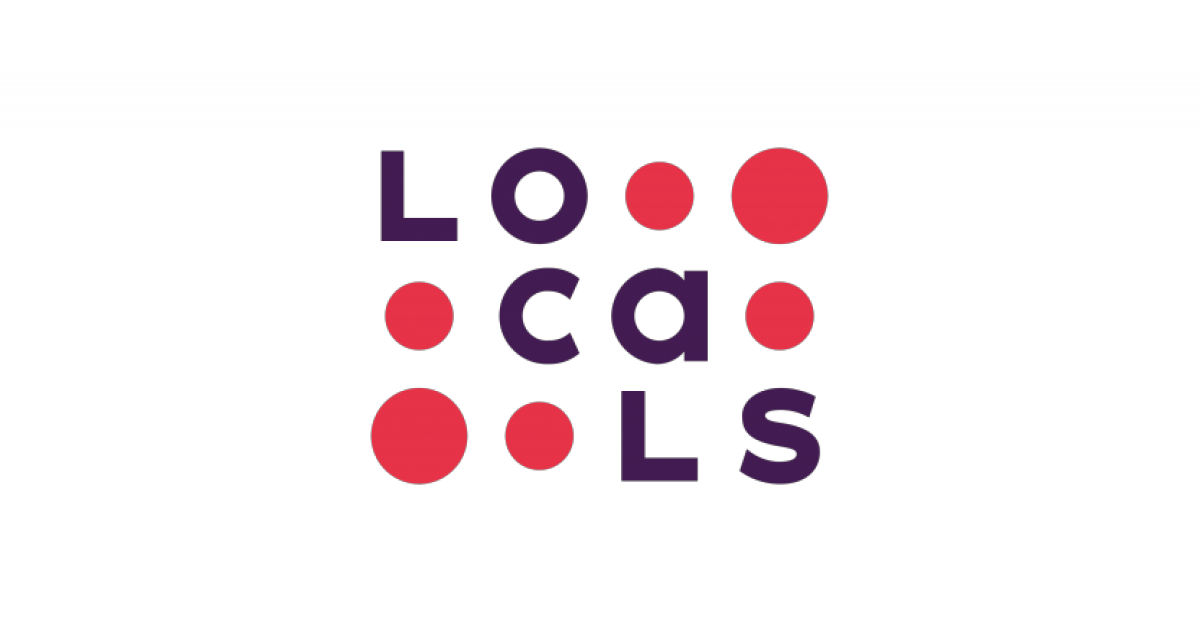 Over on Locals we host reading groups, post exclusive videos, chat sessions, and we share more content not available to the public. 
Join Our Locals Community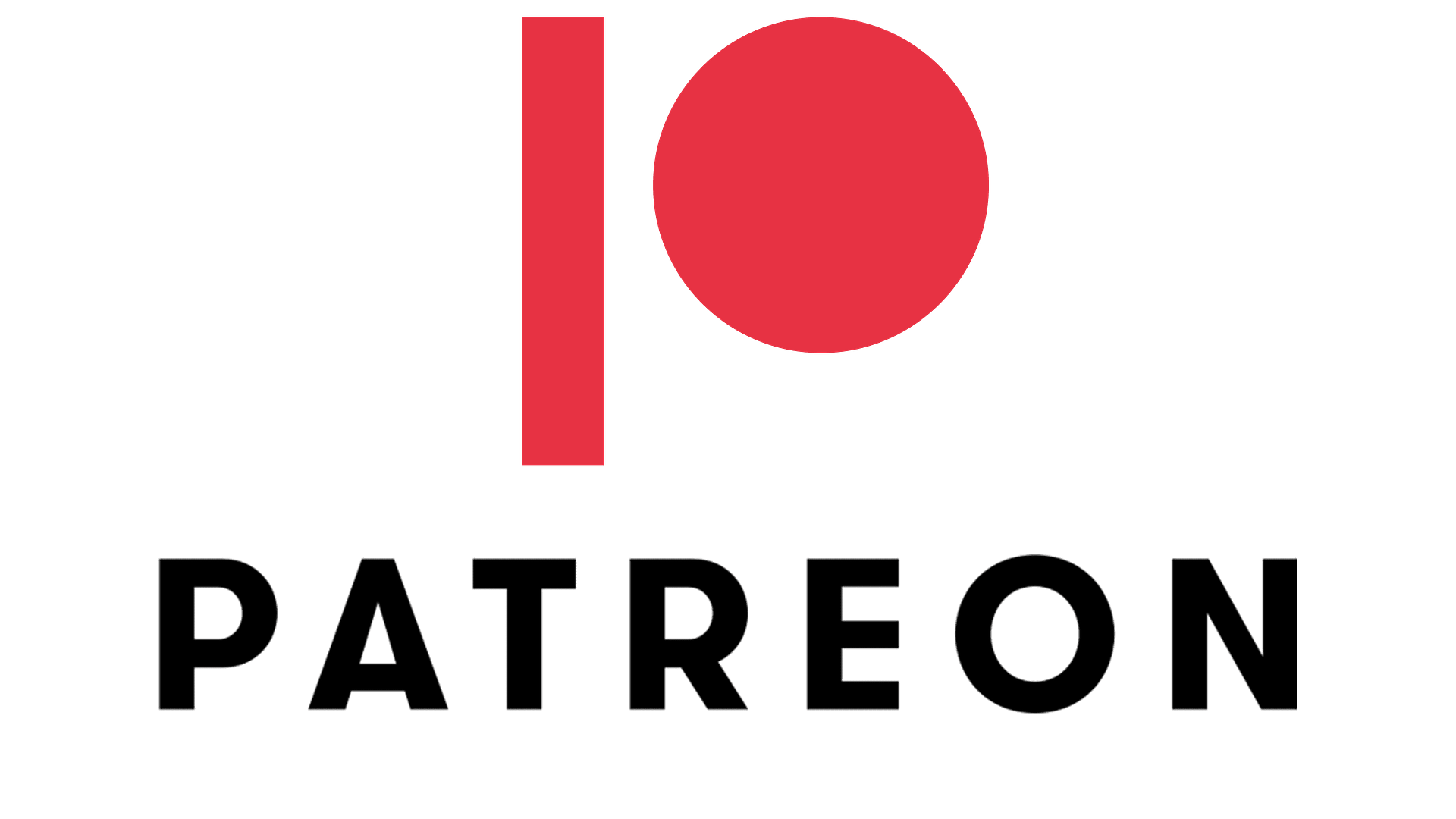 Learn how you can sponsor the American Catholic History Podcast. Your name and information will be included in our episodes, plus more benefits. Get information at the SQPN website.
Drop a Tip in Noëlle & Tom's Tip Jar
Putting these episodes together takes time. If you appreciate what you get, show Noëlle and Tom a little love through Venmo or Paypal.
Stay Connected
We'll share occasional updates about upcoming Pilgrimages, publications, show topics, catechetical resources, and more.