Episode 134
n 1854 a slab of marble donated by Pope Pius IX arrived in Washington, D.C. He had it engraved "A Roma Americae," or "From Rome to America," as a sign of goodwill. He had sent it over to be included in the Washington Monument, which was then under construction. Many foreign governments had sent similar contributions to honor America's first president. The Know Nothings, however, had no intention of allowing a gift from the Pope to be included in the Washington Monument. They were certain the stone was a sign of darker intentions by the Pope. So on March 9, 1854, under cover of darkness, a group of these anti-Catholics broke into the yard, stole the stone, and after damaging it with hammers they dropped it in the Potomac River. No one was ever credibly accused of the crime, despite reward offers and a public outcry. Many years later, however, after a tip, the stone was discovered… only to disappear again. But today, there is a stone from the Pope in the Washington Monument, this one was provided by Pope John Paul II in 1982.
Follow to Get Episodes Automatically
And in your kindness, please leave a great rating and a review — those help more people to find American Catholic History!
Support American Catholic History
Noëlle and Tom enjoy doing this work, but they can't do it without support!
Become a supporter of American Catholic History to keep this great Catholic content coming.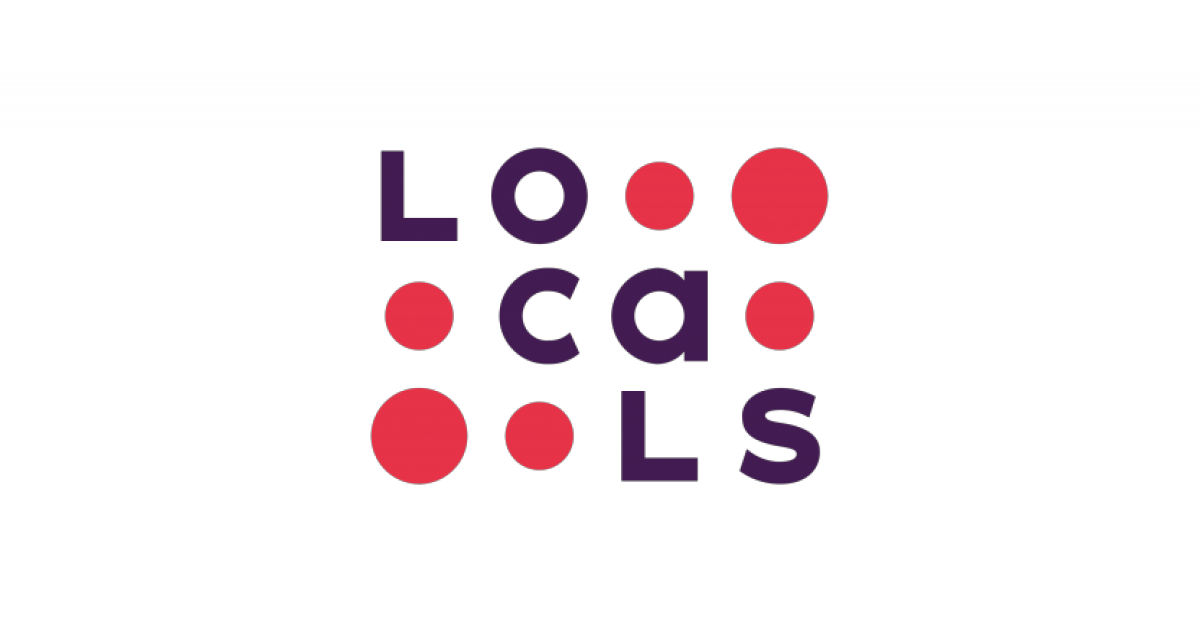 Over on Locals we host reading groups, post exclusive videos, chat sessions, and we share more content not available to the public. 
Join Our Locals Community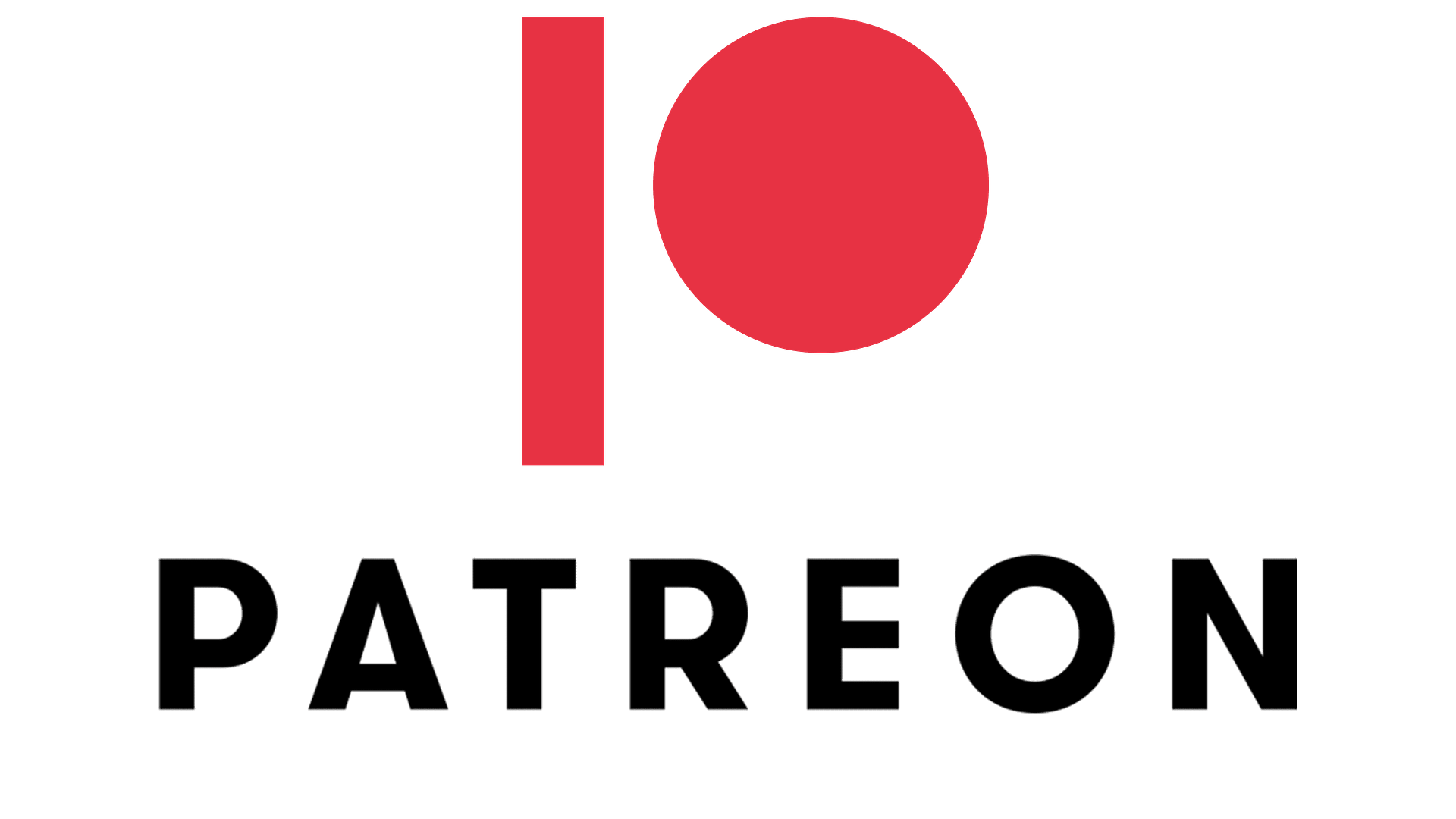 Learn how you can sponsor the American Catholic History Podcast. Your name and information will be included in our episodes, plus more benefits. Get information at the SQPN website.
Drop a Tip in Noëlle & Tom's Tip Jar
Putting these episodes together takes time. If you appreciate what you get, show Noëlle and Tom a little love through Venmo or Paypal.
Stay Connected
We'll share occasional updates about upcoming Pilgrimages, publications, show topics, catechetical resources, and more.