Episodes
The Amazing Stories of Catholic People, Places, and Events, on these American Shores!
We find stories from all 50 states, plus U.S. territories, from 1513, when the first Mass was celebrated, to today.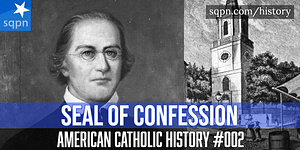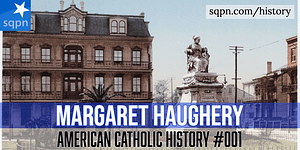 Margaret Haughery
Margaret Haughery, the "Bread Woman of New Orleans," was an immigrant from Ireland who lost her family twice before starting successful businesses and doing extraordinary philanthropy....
No More Posts